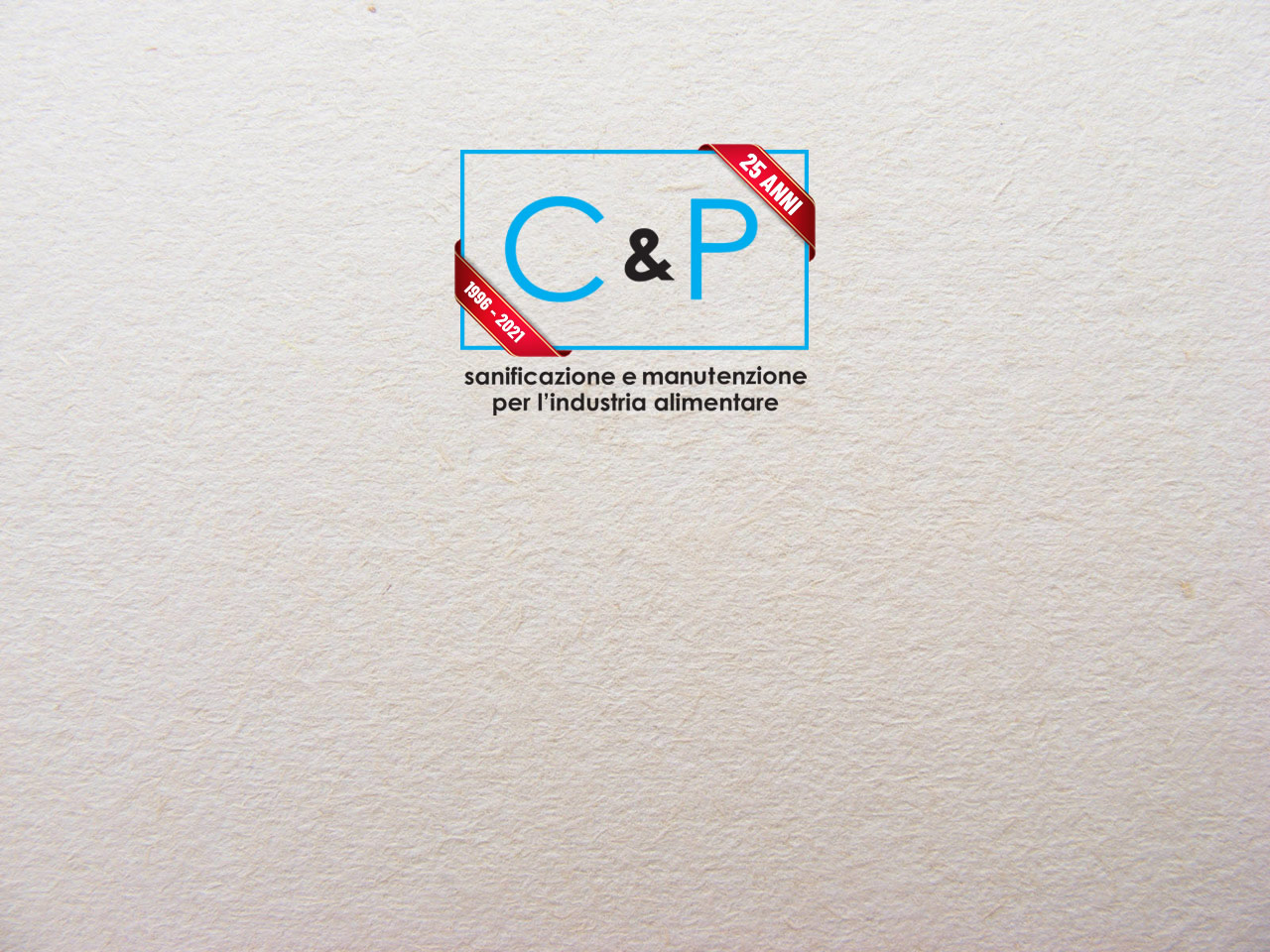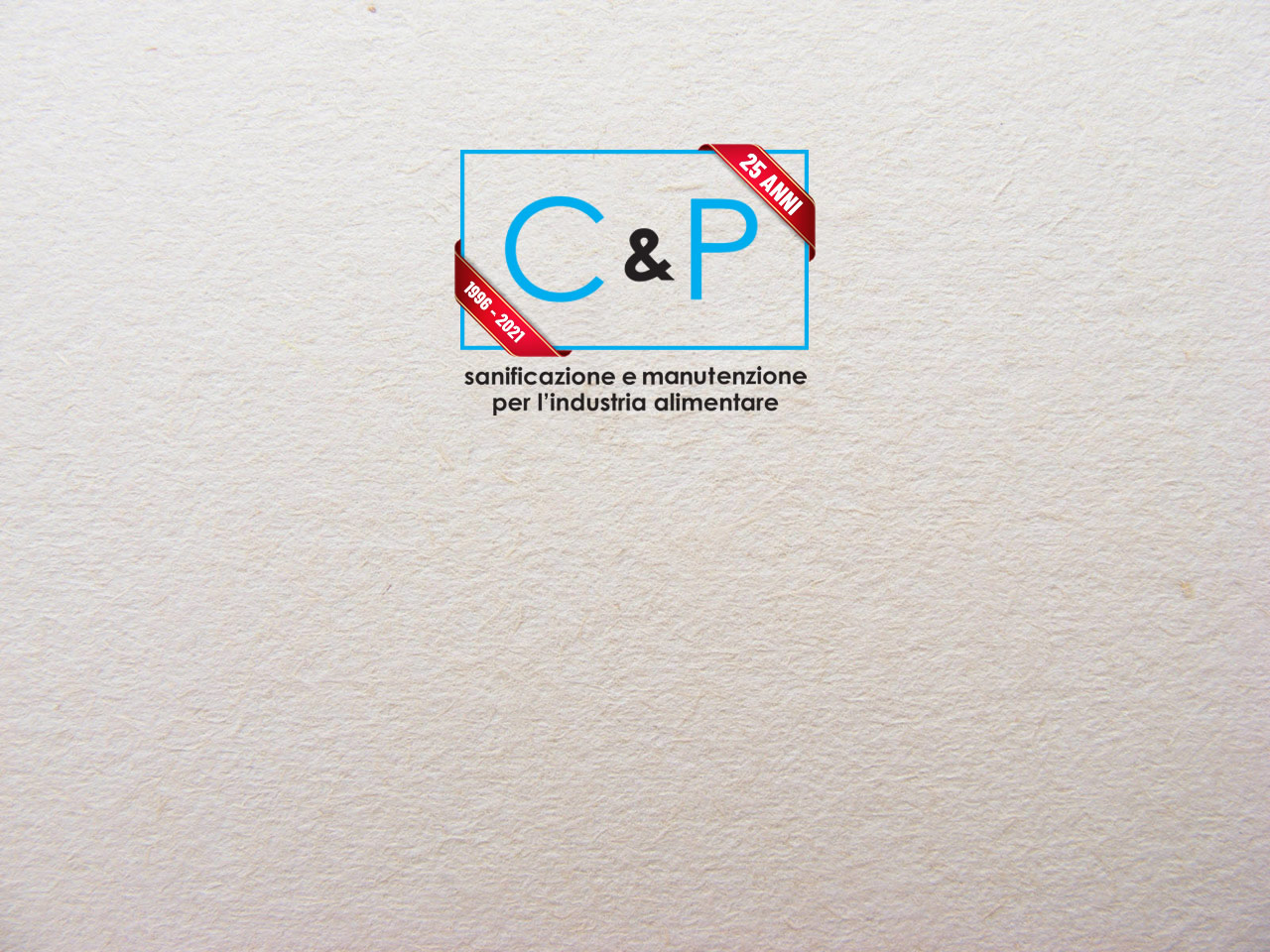 DA VENT'ANNI LEADER NELLA
SANIFICAZIONE ALIMENTARE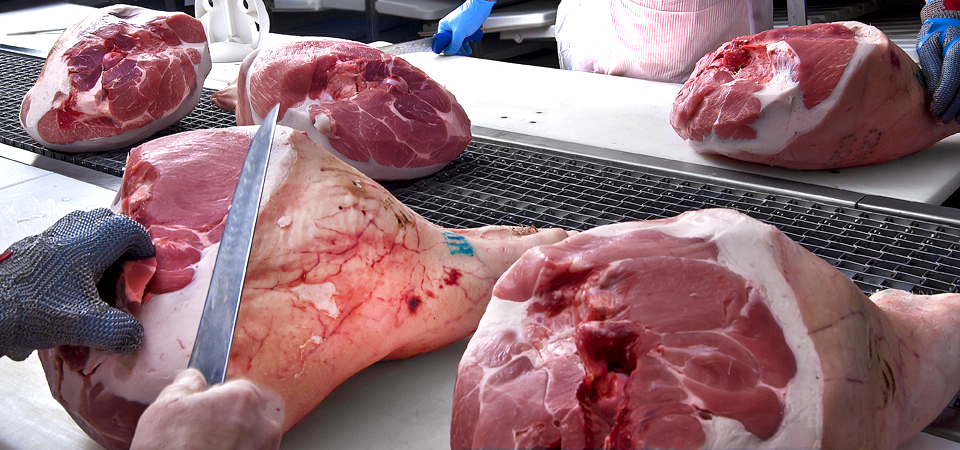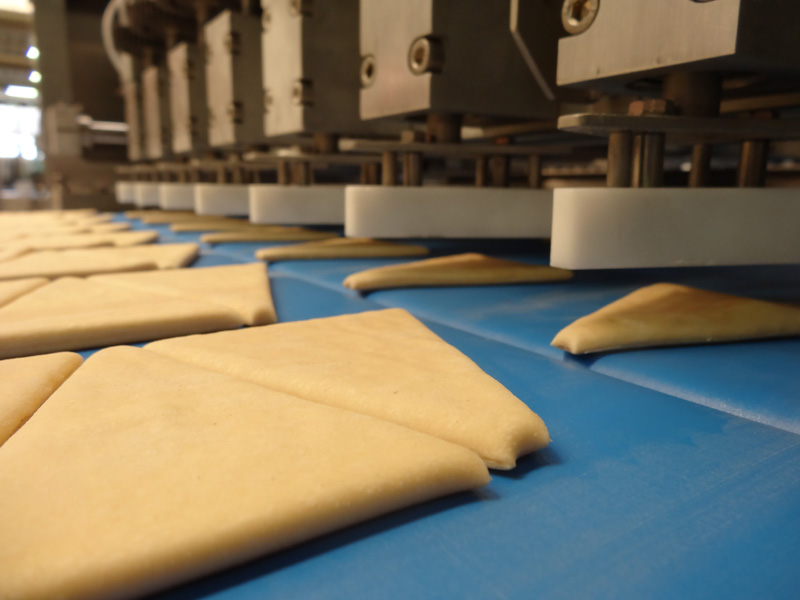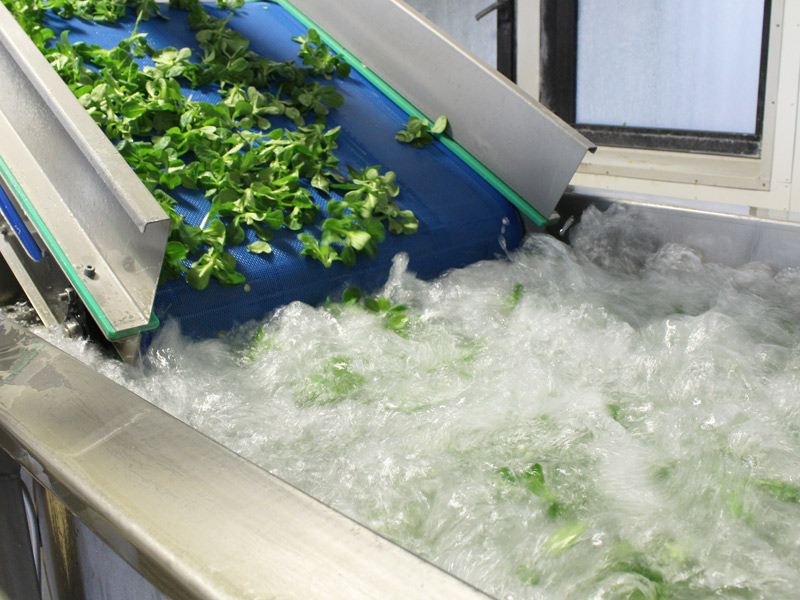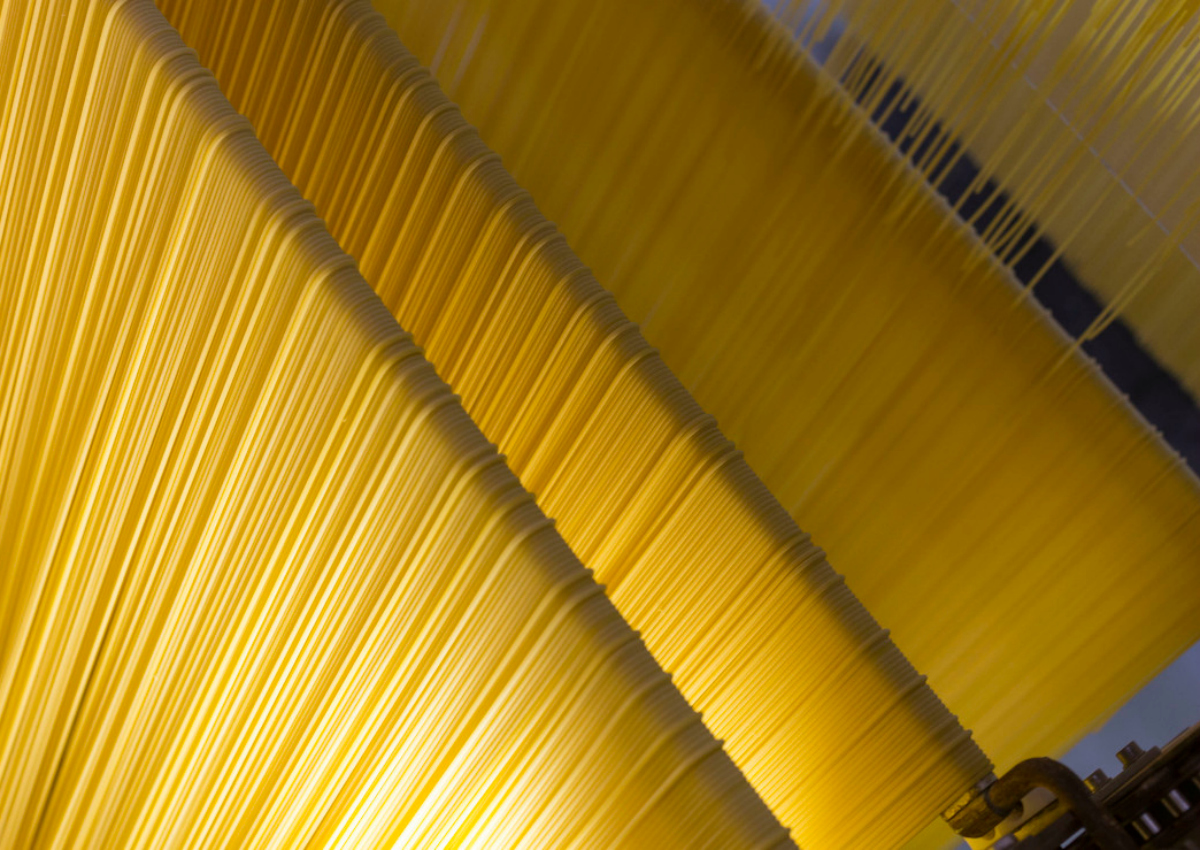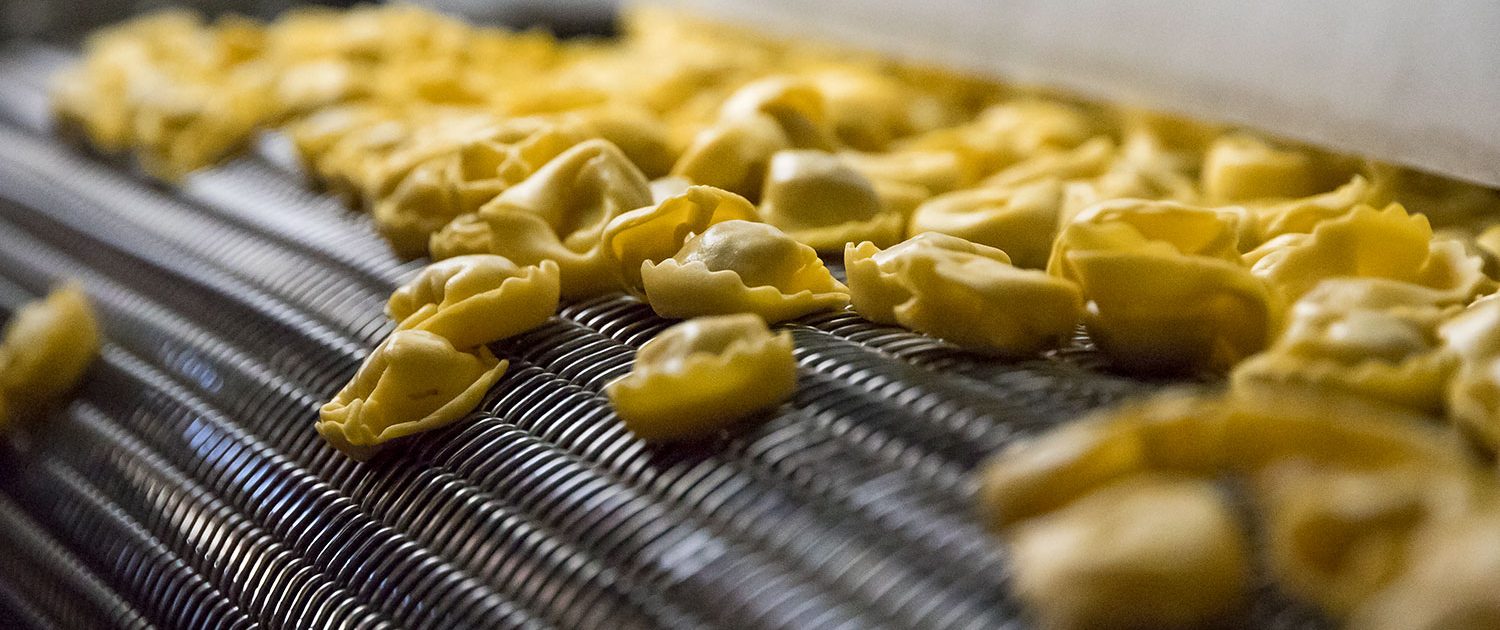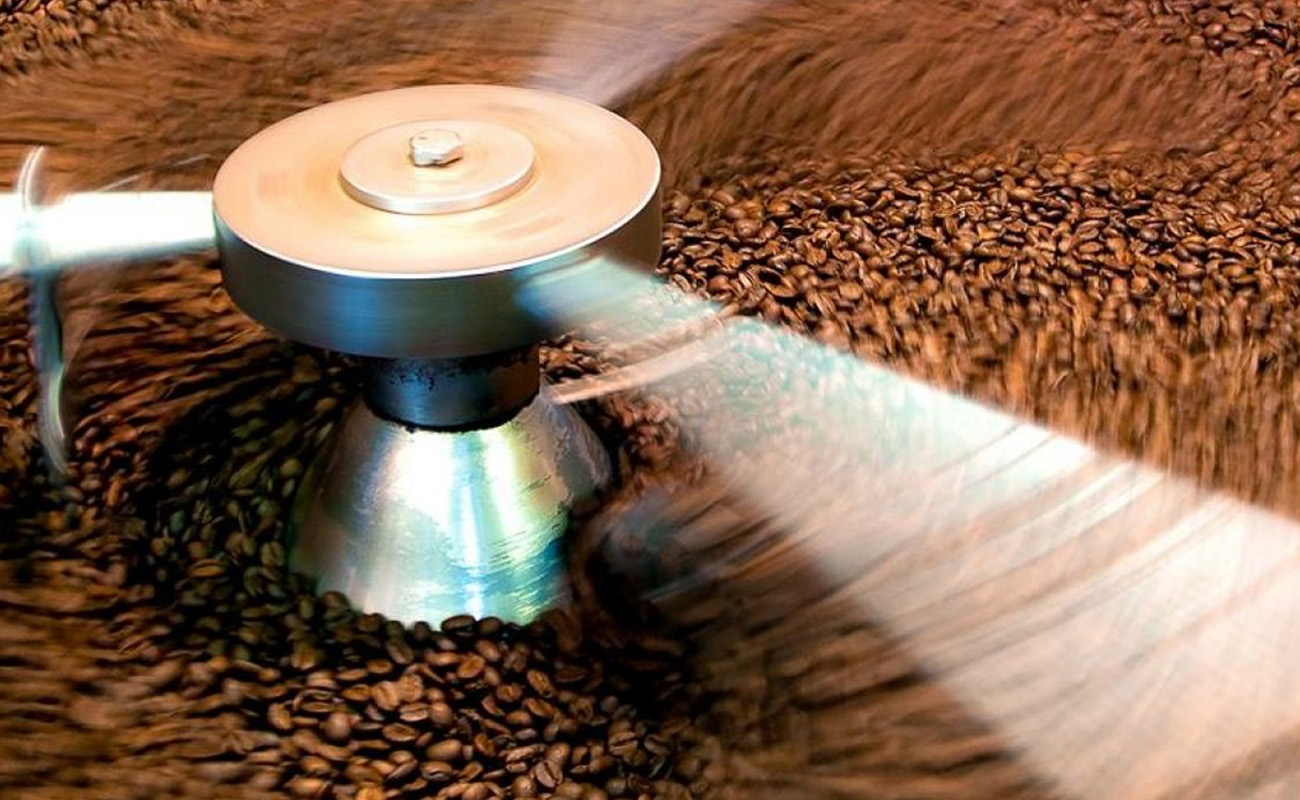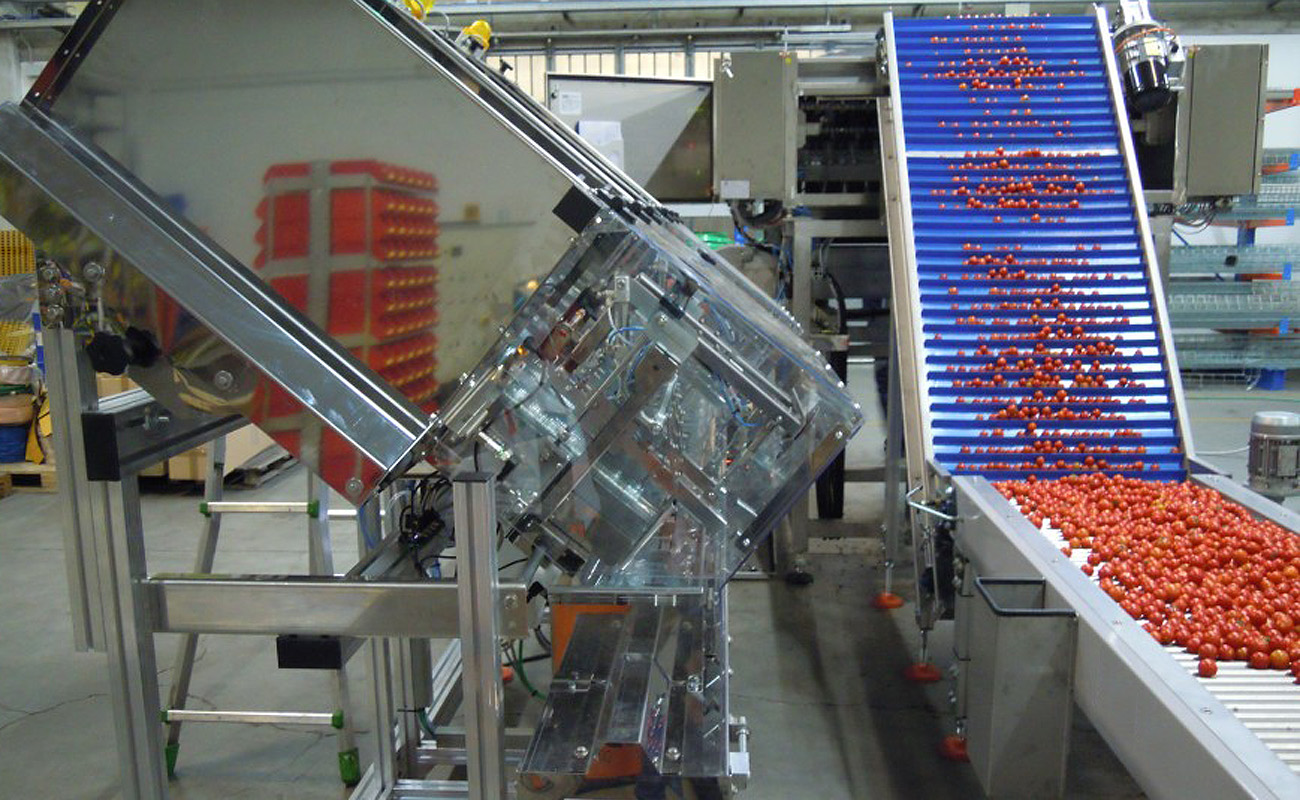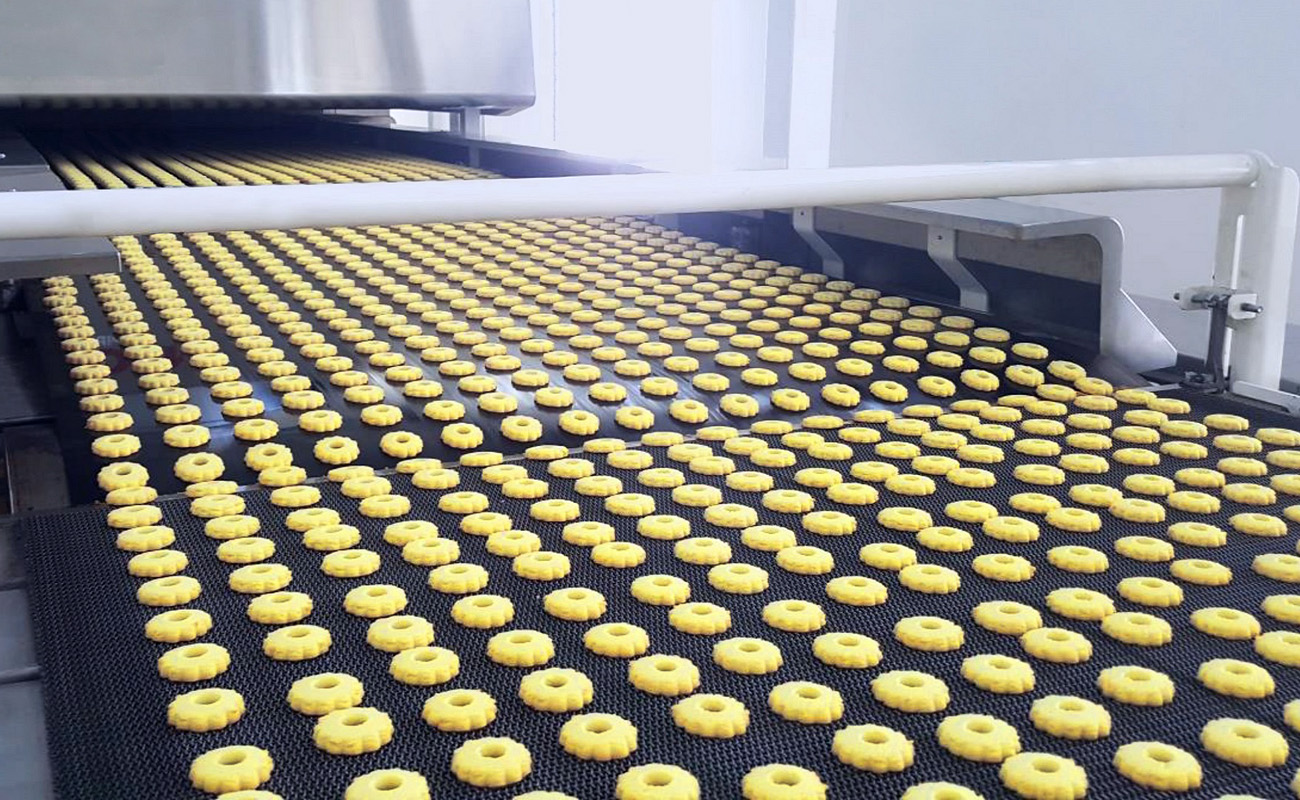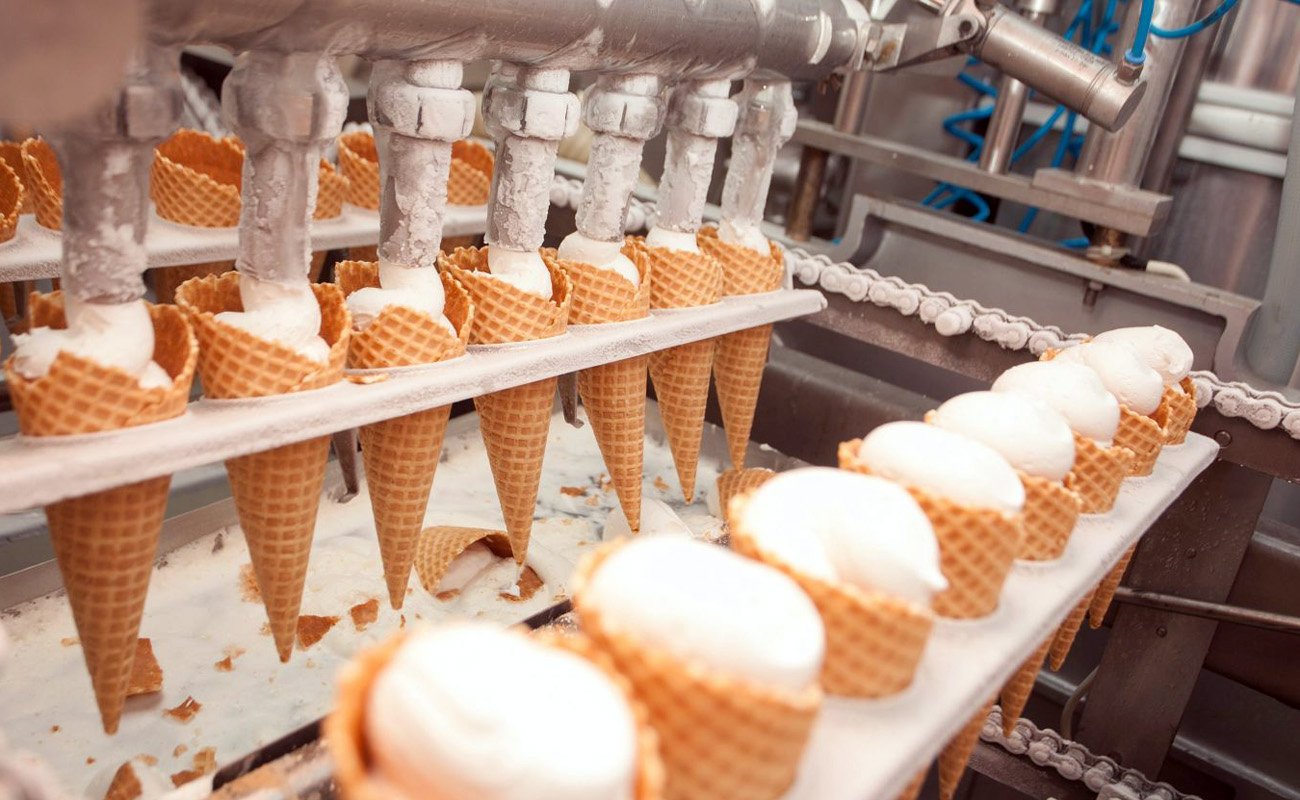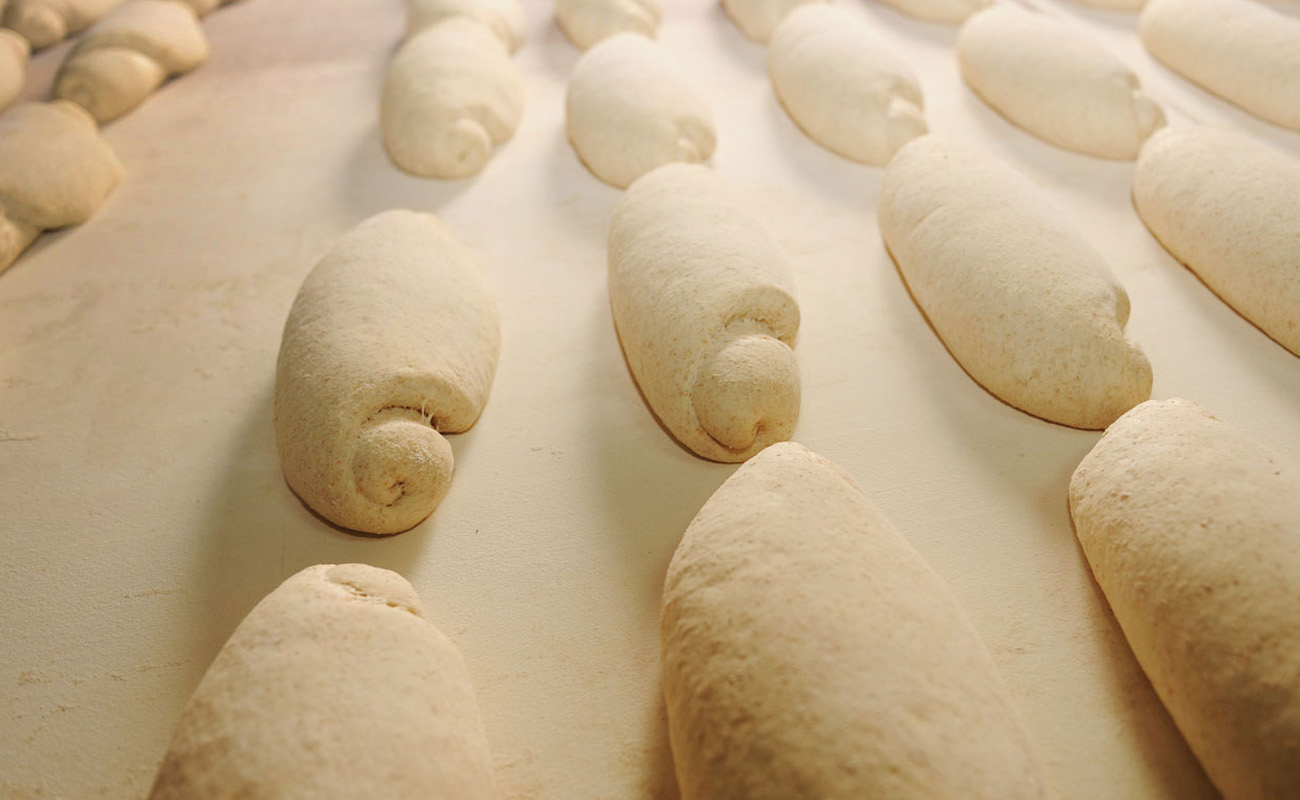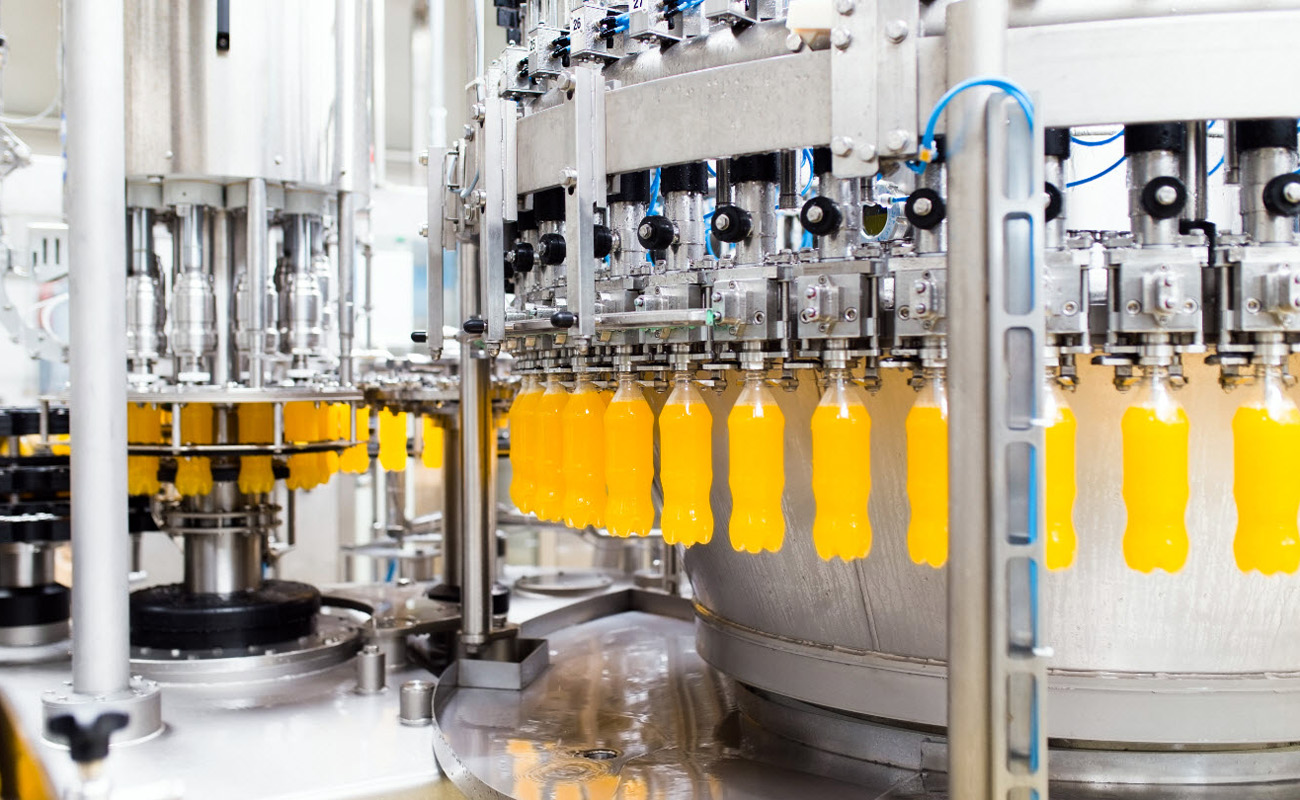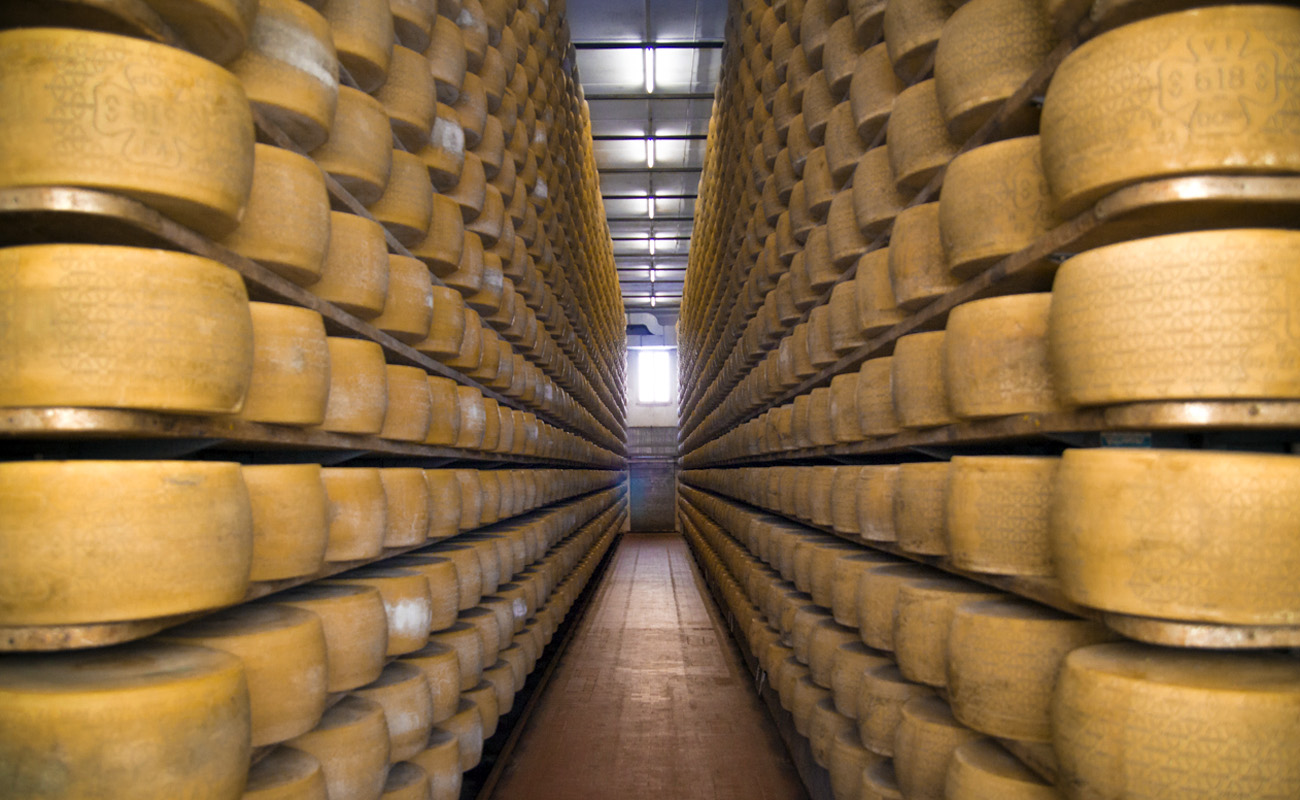 Cleaning and sanitization of plant lines and food and pharmaceutical production machines
Plant disassembly and reassembly before and after sanitization
Cleaning and sanitization of clean rooms
Management of the "final test for finished products"
Rework, reprocessing
Line maintenance
Handling and porterage
Green areas
Canteen services
Reception services
SUPPORTED CHARITY INSTITUTIONS
Banco Alimentare
The Banco Alimentare has always represented a great charity institution for Italy. Founded by Don Giussani, the Banco helps thousands of poor every day. For the delicacy of the field in which we work every day, C&P supports the Banco financially and many collaborators are involved in the Food Drive Day of end-November and in the Banco activities all year round.
Suore di Carità dell'Assunzione – Casa di Napoli
In the heart of Naples a group of dynamic and brilliant nuns collect the young from the street and follow them daily in their studying and playing activities.
C&P supports these educational activities by providing educational materials, equipment, and support of any kind.
If you wish more information or a commercial contact, please fill in the opposite form or use the following addresses:
Do you have any talent?
Would you like to get in the game?
Leave here your application.